Creating Energy Independence
Find Out How Much You Would Save With Solar Now!
Solar Energy Specialist Corp: The Leader in Solar Energy Products
Solar Company in Florida & North Carolina
For several years the team behind Solar Energy Specialist Corp. has been the leading solar energy company in the Orlando, FL area and beyond. Here at Solar Energy Specialist Corp., we develop large scale solar projects and materials that aid the Florida area in becoming solar energy reliant. From solar panelling for homes, solar HVAC services, solar powered pool heaters, and energy efficient lighting, we have been helping Orange County, FL go solar. Our hope is to bring the solar energy movement to other areas including Arizona and North Carolina as well. The team at Solar Energy Specialist Corp. stands behind the solar movement for the whole country. Solar energy is beneficial for home and business owners for a variety of environmentally and energy efficiency reasons.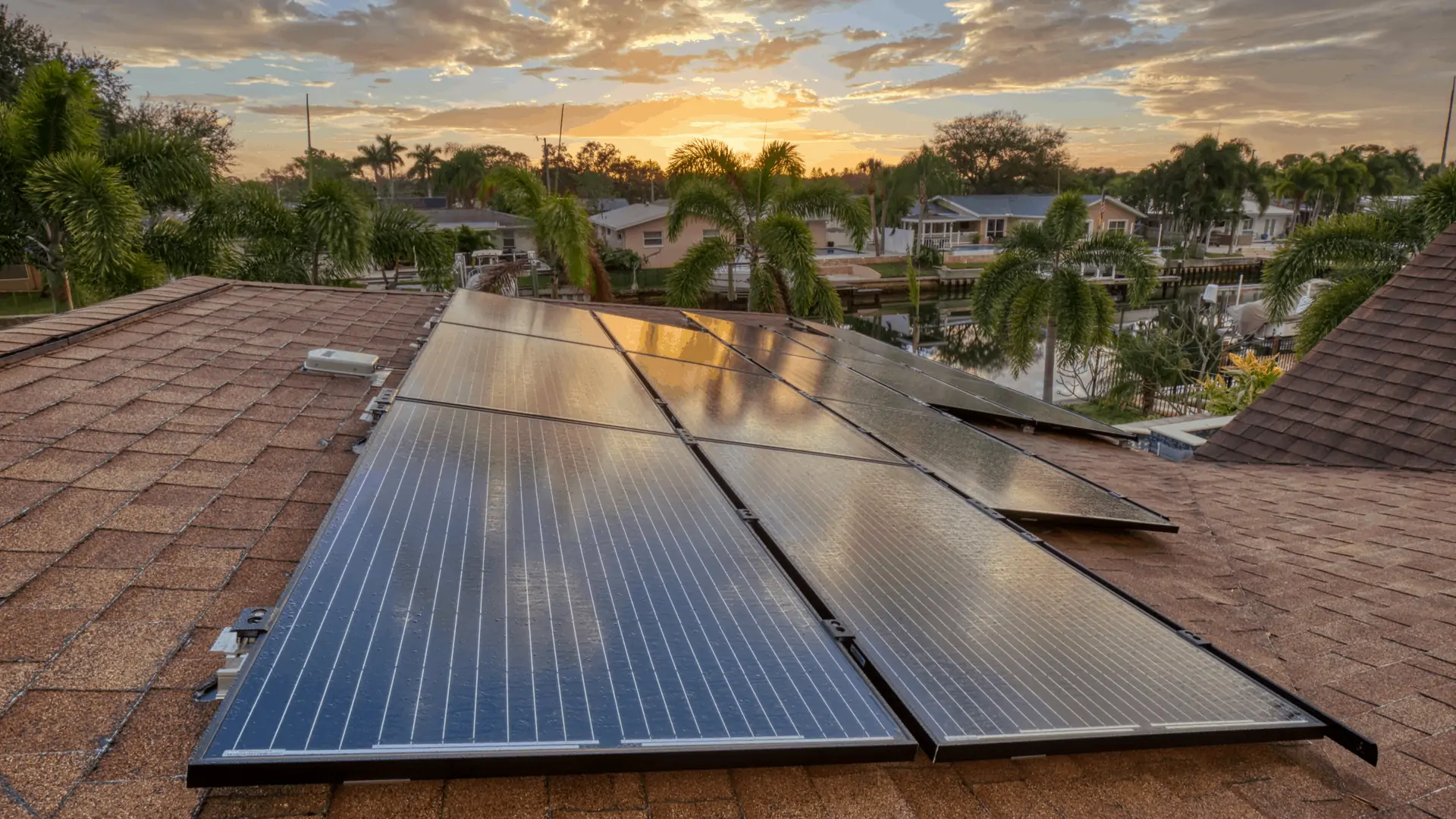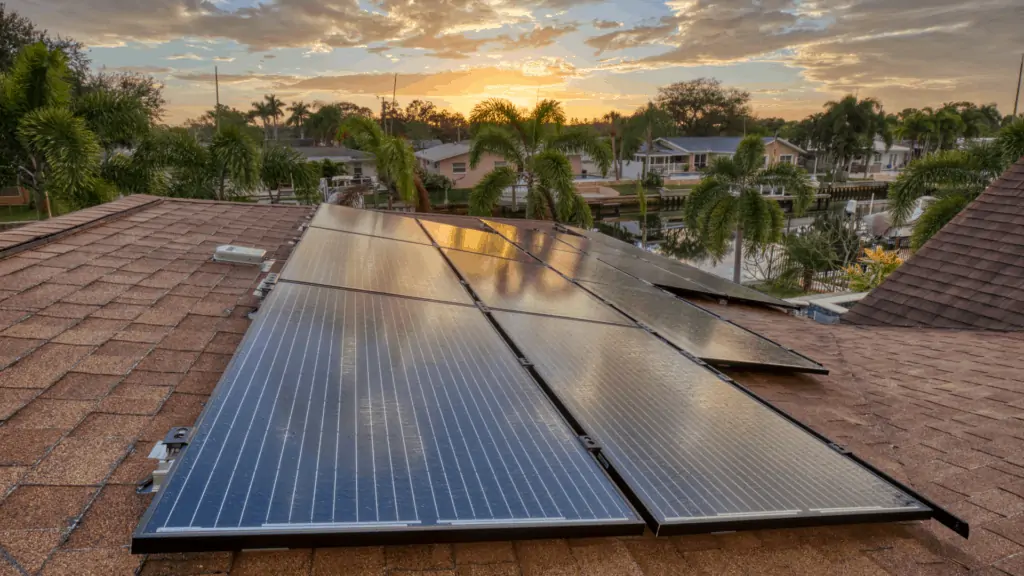 Why Go Solar? Some Ways Solar Energy Specialist Corp. Can Help Your Home or Business
There are many benefits to going solar, as can be seen in homes and businesses across the entire country. It is an energy efficient movement that has saved homeowners and company owners thousands of dollars in energy costs. But is going solar right for your home or business in Orange County, FL? The team at Solar Energy Specialist Corp. thinks so, and has compiled some of the many benefits that going solar can get for you and your home or business.
It's no secret: solar energy benefits businesses, organizations, and property owners in huge ways. Businesses all across the state, country, and world are taking advantage of everything a solar PV array has to offer. But when it comes time to make a decision about going solar, it helps to have the benefits laid out. That's why we're sharing the top ten reasons to go solar, to help you determine if a solar solution could benefit your business.
Lower Your Home or Business' Power Bills
A major benefit of going solar is the drastic reduction one sees in energy bills. A solar electricity system will offset the way you use electricity. This means that the net metering and electric bill for your home or business will be cut down significantly, or even disappear altogether. When that happens, more funds are available for your business to spend on equipment, payroll, or inventory. By seeing such a cut in energy costs,many home and business owners in Orange County, FL report having funds to spend in a variety of ways that are beneficial to their companies or families.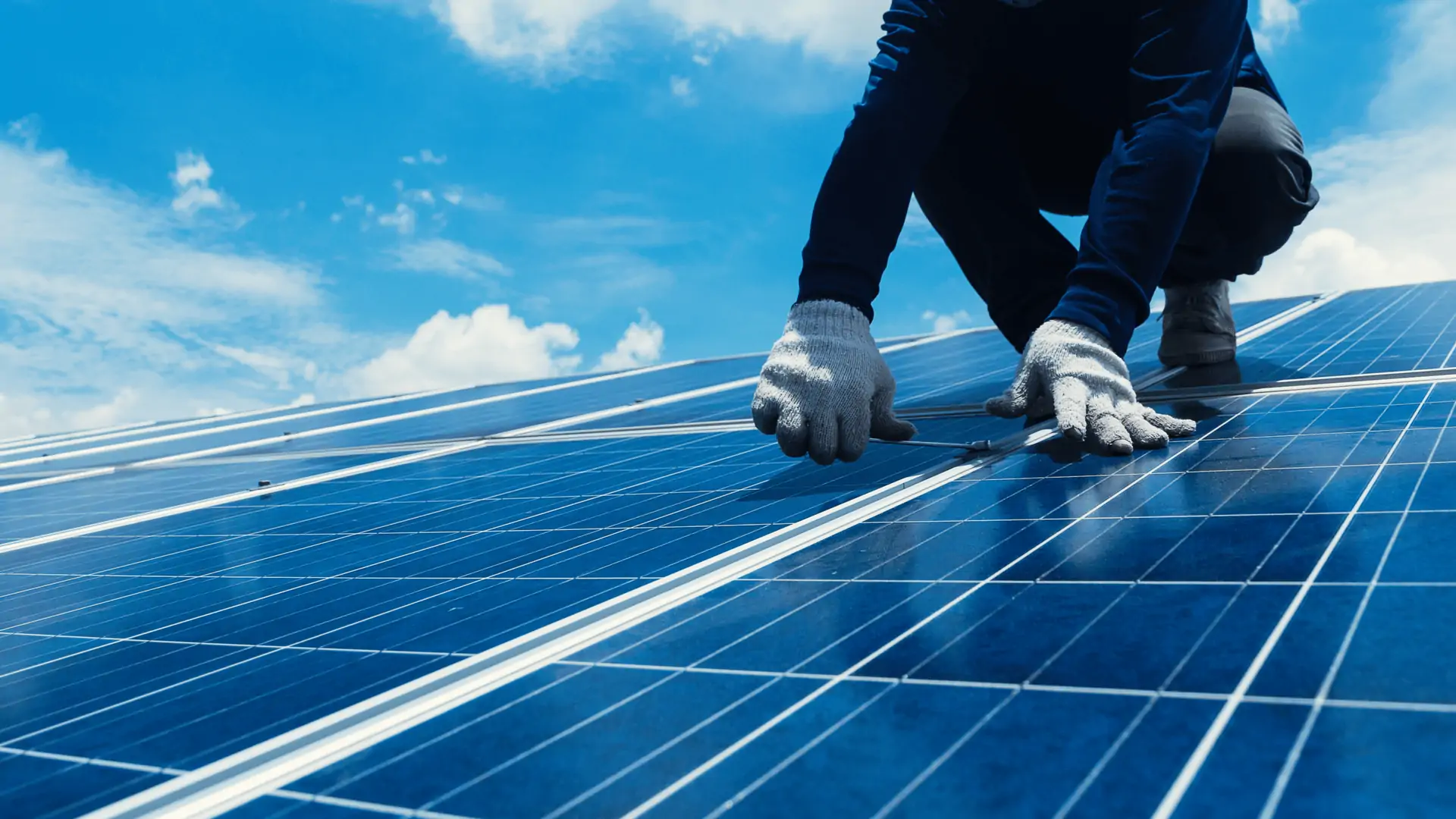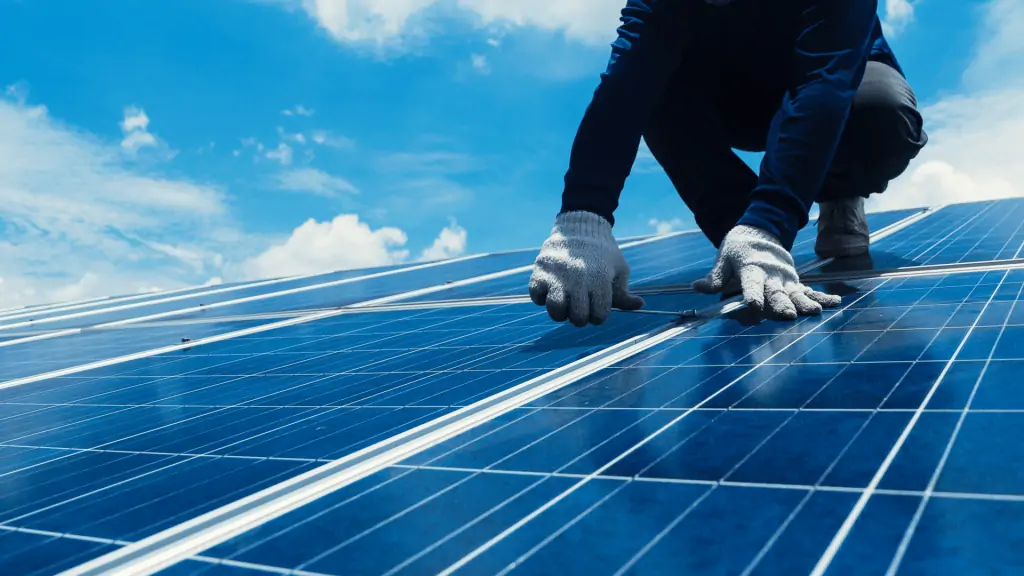 Going Solar Pays for Itself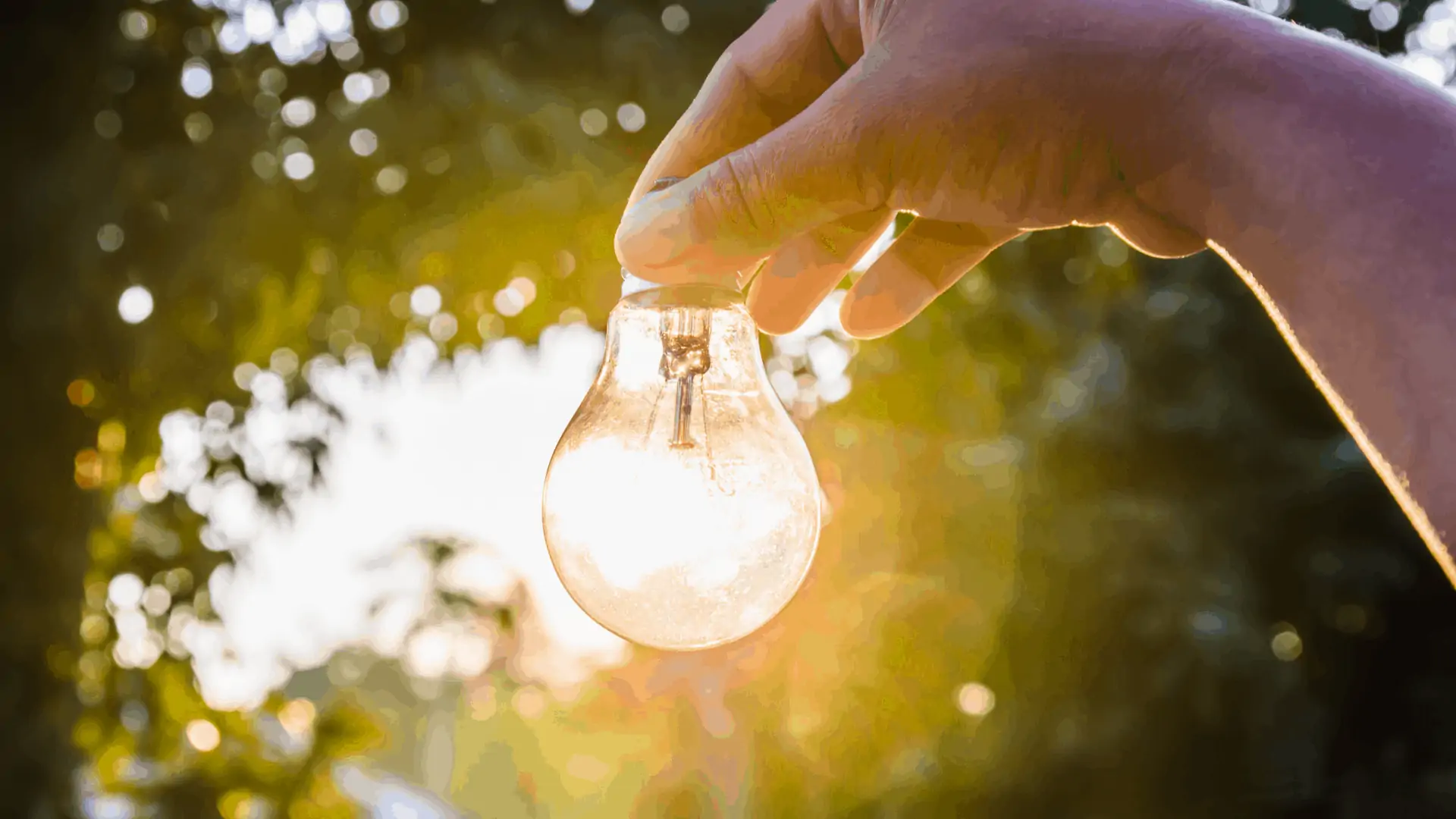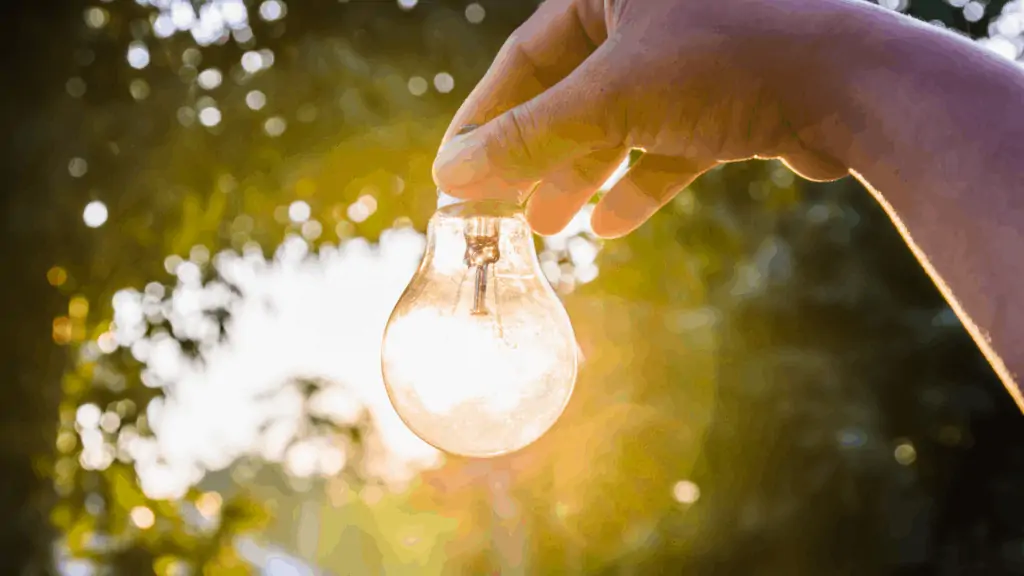 It is no secret that business owners want to invest in things that will show a large return. Anytime that a company invests in something, it is vital that the investment yields a large return with a minimal amount of time for payback. In the case of investing in solar arrays, the payback time is usually around 5 years, depending on size of the system and its cost. This is considered to be a short payback period, and can contribute large amounts of funds for your company.
Go Greener by Going Solar
If you run a company in the Orlando or Orange County, FL area, you are already aware of how much of the business in the area is going with green energy products. Renewable energy is in high demand, and is growing at a rapid rate. Consumers tend to shop at environmentally friendly companies, and advertisers are regularly looking to work with green companies. Going solar is a great way to get your company in the green. By going solar, your company will help the expansion of adopting a renewable energy philosophy which will help you and your team become environmental leaders in the Orlando, FL area.
Raise the Value of Your Commercial or Residential Property
It is an undoubtable statistic that home and business properties with solar arrays have a far higher market value than your traditional house or office building. This is because the solar revolution is working, and speaking to the buyers who are passionate about renewable energy and helping the environment. If you are even slightly considering selling your home or business in the future, it would be an excellent idea to go solar. By doing so now, you not only increase your property value, but reduce current costs on energy bills as well.
Going Solar is Easy to Pay For
Here at Solar Energy Specialist Corp. this is our favorite benefit of a newly solar customer. The payment options for turning your home or business into a solar one are flexible and easy. Our Financing team offers a wide array of payment options with barely any upfront cost to you. With our variety of Financing options, we have helped hundreds of home and business owners in the Orange County, FL and Orlando, FL area pay for new solar panels, high quality solar system installation, solar HVAC systems, and so much more. By taking advantage of one of our solar loans or solar Financing options, you can start helping the environment and become an energy efficient home or business today!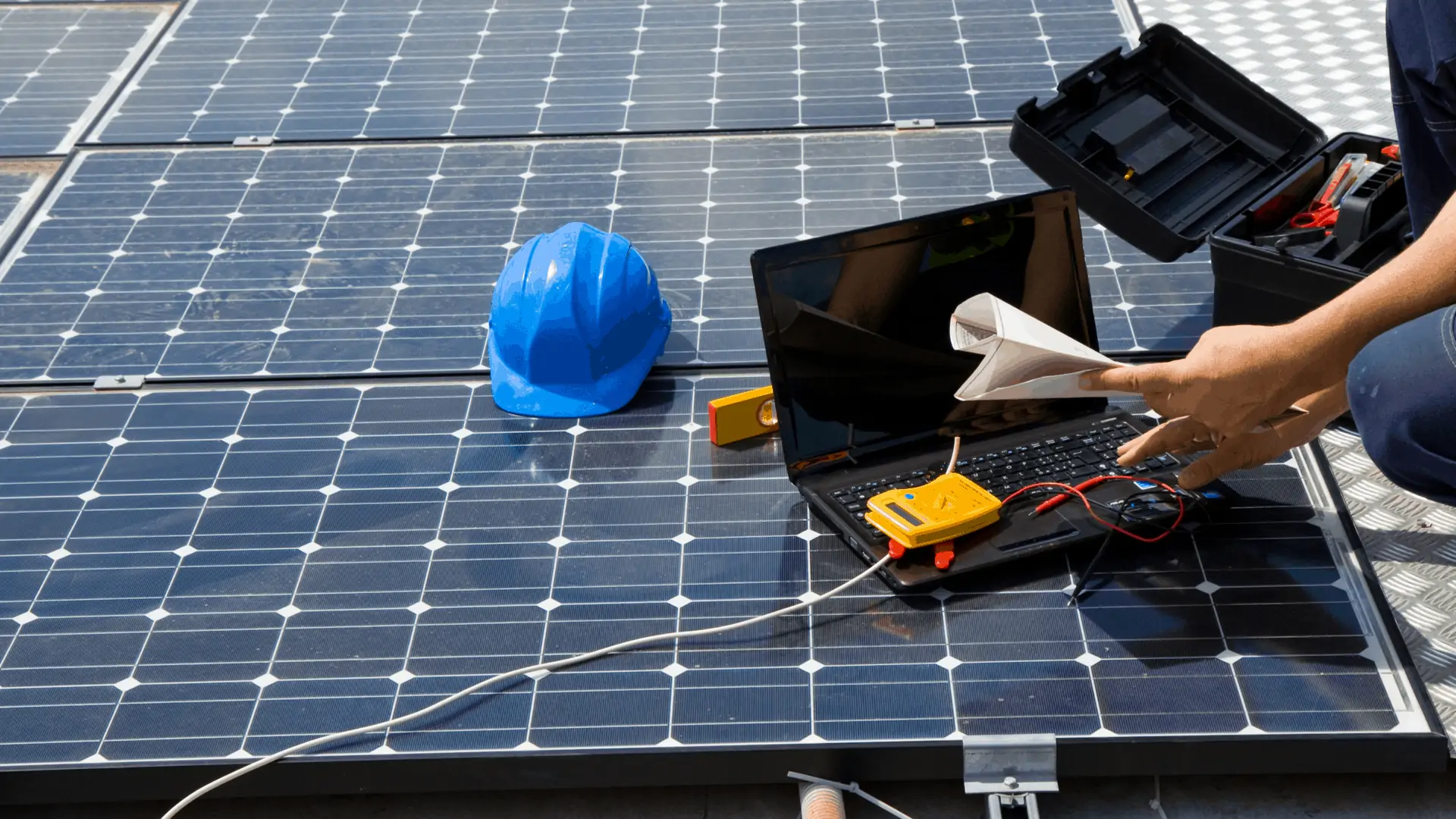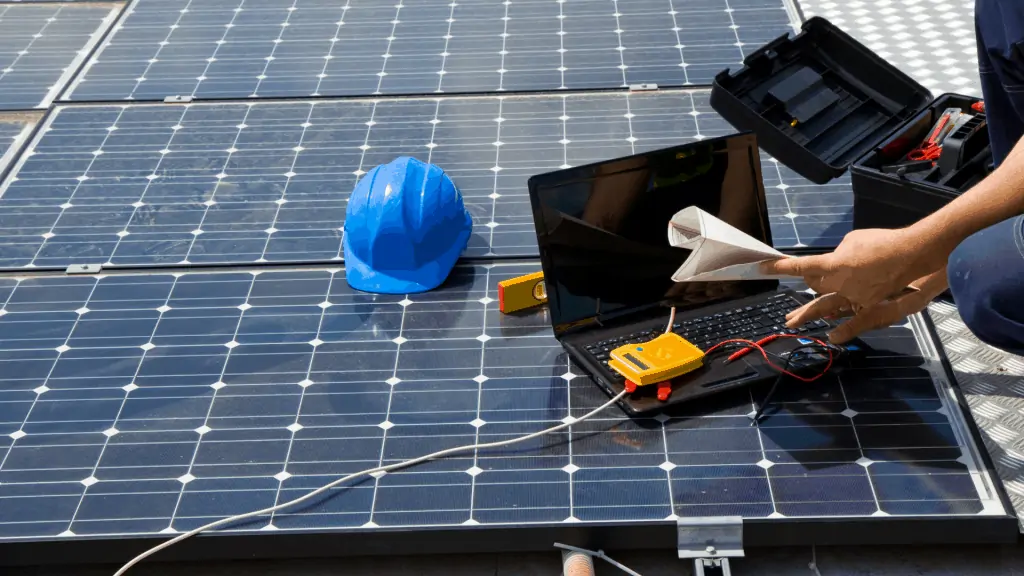 For these reasons, and many more, the team at Solar Energy Specialist Corp. highly recommends going solar. If you are interested in cutting down your house or company bills, helping the environment, reducing the carbon footprint in the Orange County, FL area, going solar is a great way to go! Installing a solar energy system is a radical move for your home or business. If you would like to know more about our solar panel options, or have any questions about our installation process or solar powered products, please contact us today!