Solar Energy Specialist Corp: The Leader in Solar Energy Products
Solar Company in Florida & North Carolina
Who Are We at Solar Energy Specialist Corp?
With years of experience under our belt, Solar Energy Specialist Corp is the go-to for solar panel installation in the Orlando, FL area. We design and execute large-scale solar projects, aiming to make Florida a frontrunner in solar reliance. Our offerings range from home solar panel installation to solar HVAC services and energy-efficient lighting. As leaders of the solar revolution, we intend to extend our solar panel installation services to Arizona and North Carolina, moving America towards a solar-powered future.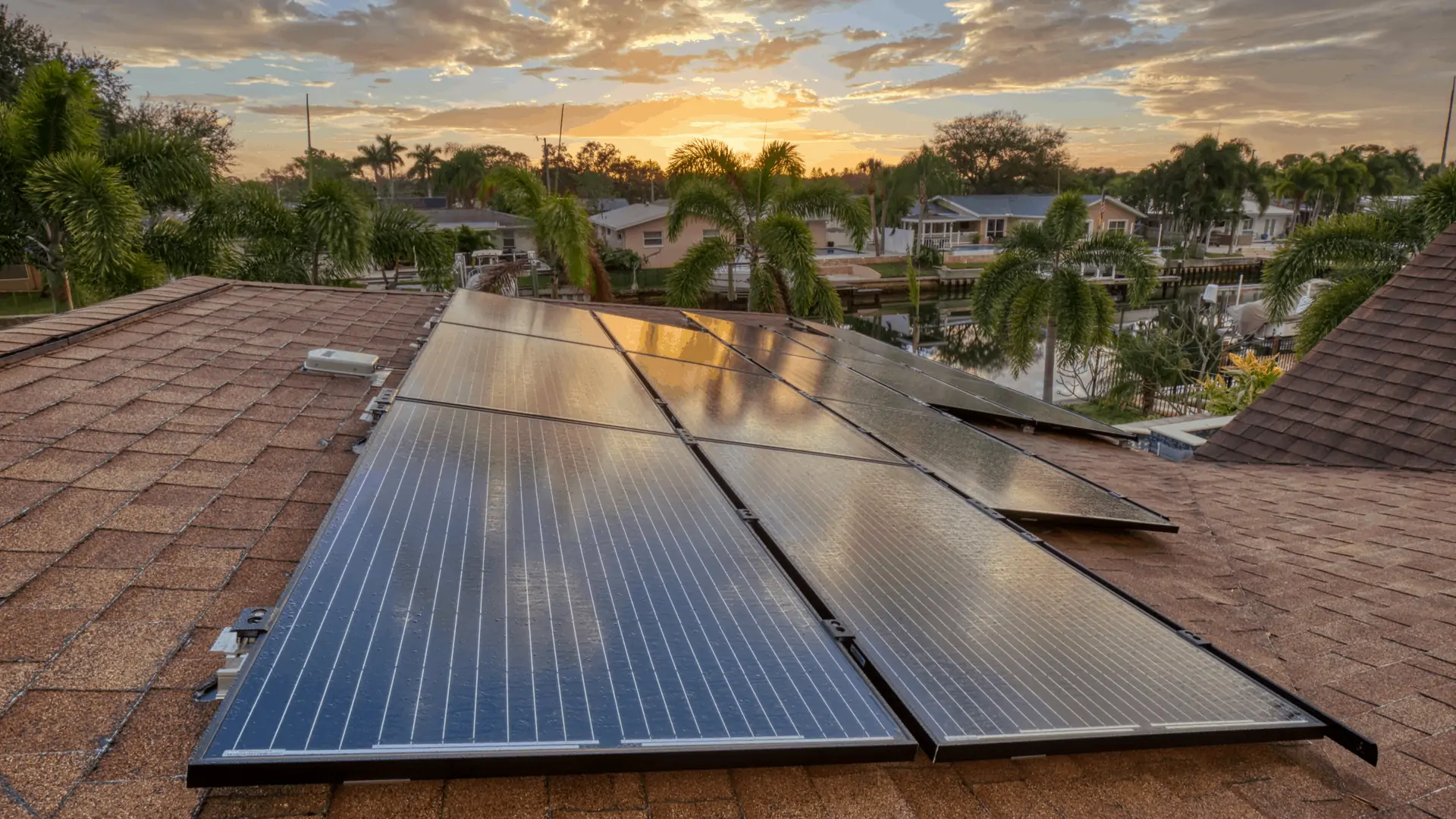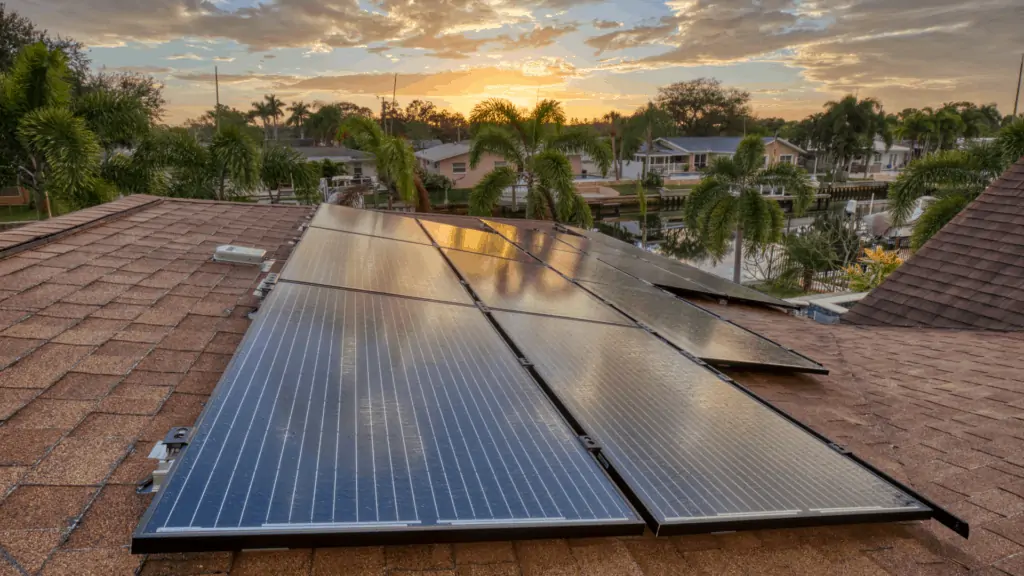 Orange County Areas Served
Solar power is a wise choice for countless home and business owners across the country, delivering a slew of benefits. Here at Solar Energy Specialist Corp, we believe in the power of solar for your home or business in Orange County, FL. We've highlighted several compelling reasons for choosing solar panel installation that could positively impact your property and wallet.